Our Commitments
Give your Dad the gift of perfectly done steaks
Below you can find information regarding the multiple organizations a portion of our sales goes to. Donations from each purchase will be divided equally among these five organizations.
The story
Ocean
Organizations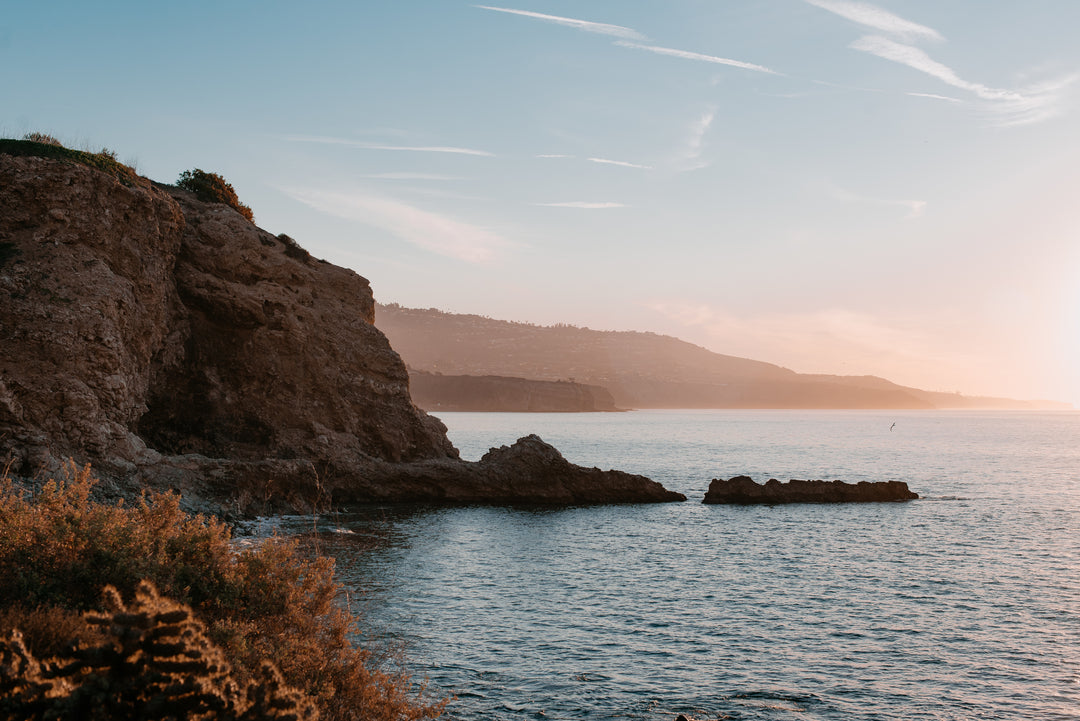 Ocean Conservancy
Our oceans and their wildlife are being destroyed by garbage and it's our chance to make a difference. They advocate for the ocean by conducting scientific research, rescuing wildlife, finding solutions for the future of our oceans, and much more. Read more about Ocean Conservancy
here
.



Marine Mammal Center

The Marine Mammal Center knows our oceans are in trouble. Between increasing water temperatures and human activity, our marine ecosystem is being threatened. The Marine Mammal Center leads the field of ocean conservation in marine mammal rescue, veterinary services, science, and education. So far, they have rescued 24,000 marine animals and have a volunteering team of 1,300 people. They have done incredible things for marine life and we can help too. Learn more

here

.
The story
Land
Organizations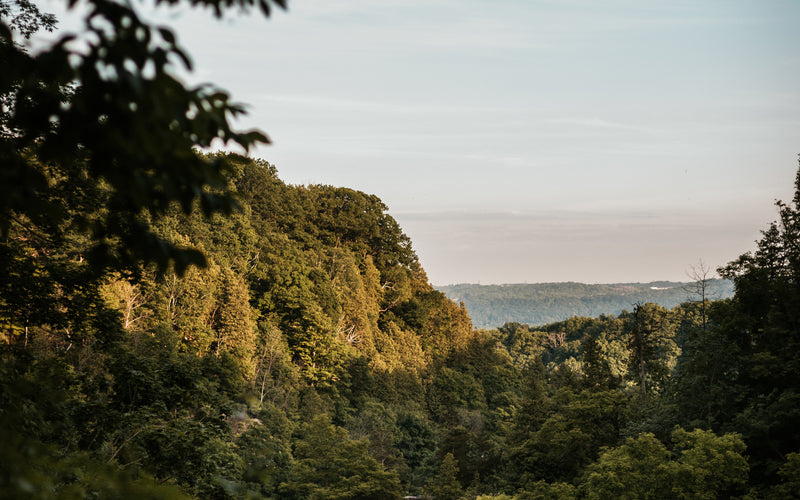 Amazon Conservation

Amazon Conservation's mission is to unite science, innovation, and people to protect the Amazon. They create, manage, and protect some of the last wildlife places on earth in the Amazon. The animals and the forest itself needs our help. Our beloved rainforest is slowly disappearing. We need to make a change fast. Learn more

here

.
African Wildlife Foundation
African Wildlife Foundation protects Africa's Most Threatened Species. Everything they do is to ensure the land and wildlife in Africa stays safe, protected and thriving. To protect our species population they have safeguards on their land that watch out for wildlife traffickers and poachers. They also build partnerships and spread awareness through the continent to spread their message further. It is not right what humans do to our wildlife and it must come to an end. For more information check out
here
.
Pets Alive
Pets Alive is a no-kill shelter that rescues dogs, cats, rabbits, horses - any animals you can think of that needs help. They have created new laws that benefit animals, rescued horses from Central Park, set up adoption events, and more. They are doing something special for our animals and we can't thank them enough for everything they do. Your donation will be sent directly to Pets Alive to support them in their saving and rescuing actions. Check them out
here
.